At Prescription Doctor, we put you in the safe hands of a fully qualified medical team. Our online clinical staff have extensive experience and ensure that all medicines are suitable for our patients. We utilise a team of pharmacists situated at a UK-based, GPhC registered pharmacy to handle the dispensing of all medication on our website.
Clinical Staff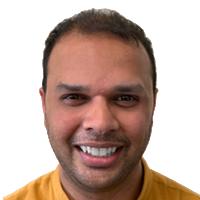 Director & Responsible Pharmacist
From being on the front lines of the healthcare system as a pharmacist at a number of GP surgeries, he's witnessed the growing demand for quick and convenient healthcare. Seeing an opportunity to improve the way his patients sought treatment, he turned his attention online and collaborated with Prescription Doctor…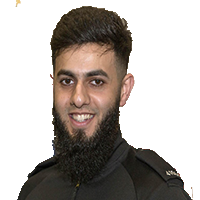 Pharmacist
Adil Bhaloda is one of the pharmacists here at Prescription Doctor. Adil enables us to safely prescribe the medication we offer through our online service. He oversees the issuing of prescriptions, ensuring that they are dispensed safely and in accordance with our UK pharmacy's procedures and protocols….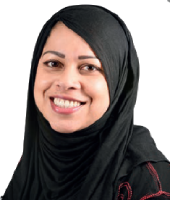 Clinical Lead
With an impressive academic background, Yasmin Ahmed brings a wealth of knowledge and experience to our medical team. Graduating with a BSc (Hons) in Pharmacy from Liverpool John Moores University Yasmin has since achieved a PG Certificate in Mental Health and a Diploma in Advanced Clinical Practice…
---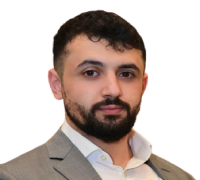 Pharmacist Independent Prescriber
Hassan is passionate about offering comprehensive care to his patients, going the extra mile beyond the usual expectations. He also supports other healthcare professionals by sharing advice and insights...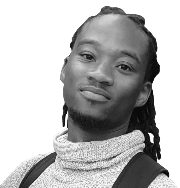 Pharmacist Independent Prescriber
At Prescription Doctor, William Obeng was our online prescriber. He oversaw the medical questionnaires to ensure that all medicines were prescribed safely.
---
Editorial Staff
---
Admin Staff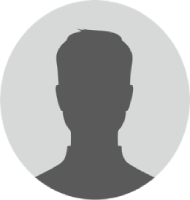 Governance and Administrator Manager
Mohammed is the manager at PrescriptionDoctor and works closely with our medical team to ensure our service runs smoothly and safely. He has a master's degree in pharmacy and 4 years of experience working in a community pharmacy. Mohammed also acts as a guru, answering any questions our writers have about the products and services we provide.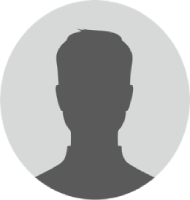 Content Manager
Under the supervision of our medical team, James oversees all the written content on our website and social media. He writes about the products and services we offer, as well as articles about health and lifestyle. He works with our medical team to ensure the information is accurate and regularly updates the content to ensure it is up-to-date.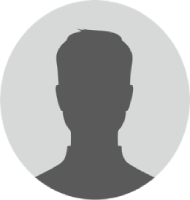 Adam Patel
Technical Director
Adam is our systems architect and is responsible for the application delivery of services. He is supported by a team of software developers and server engineers. Adam has an eye for detail, has been managing engineers since 2010, and has been with PrescriptionDoctor from the very beginning.